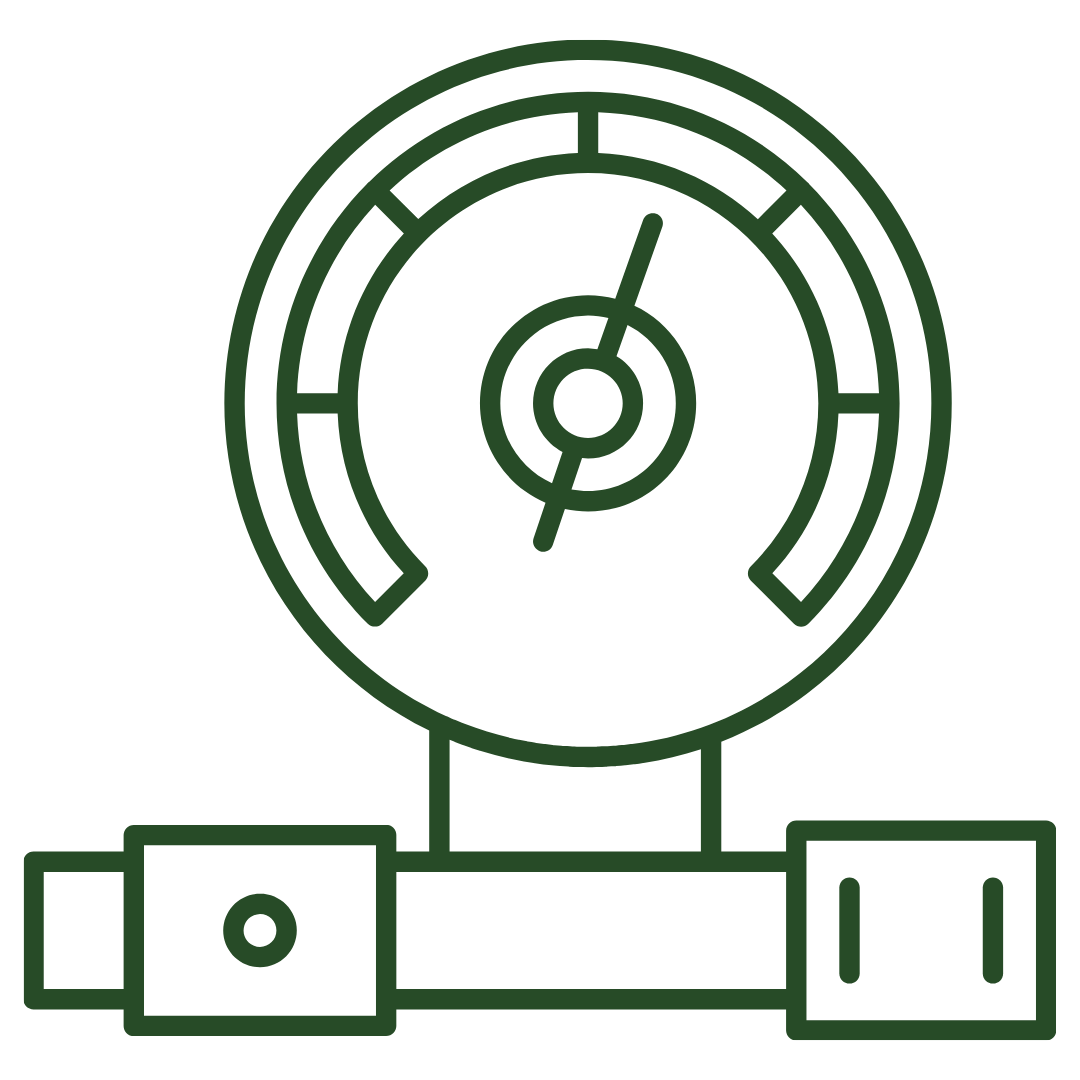 1. Super-Critical Water
The first step utilizes a reaction called the SCWOR (supercritical water oxidation reaction) reaction to heat and pressurize water into a supercritical fluid. This means that it is much hotter than a. gas, but because it is under so much pressure, it stays a liquid. This reaction has been around for a long time and supercritical water is known to be a very good catalyst.
Adding air and fuels to supercritical water causes an instant oxidation reaction, producing large quantities of heat. 
Hydrocarbons such as crude oil, natural gas or diesel can be reacted as well as bio waste streams such as process water from dairies, food plants, oil well production water, and even sewage. Because these various types of fuels are fed into the reactor, they don't need to be refined prior to use.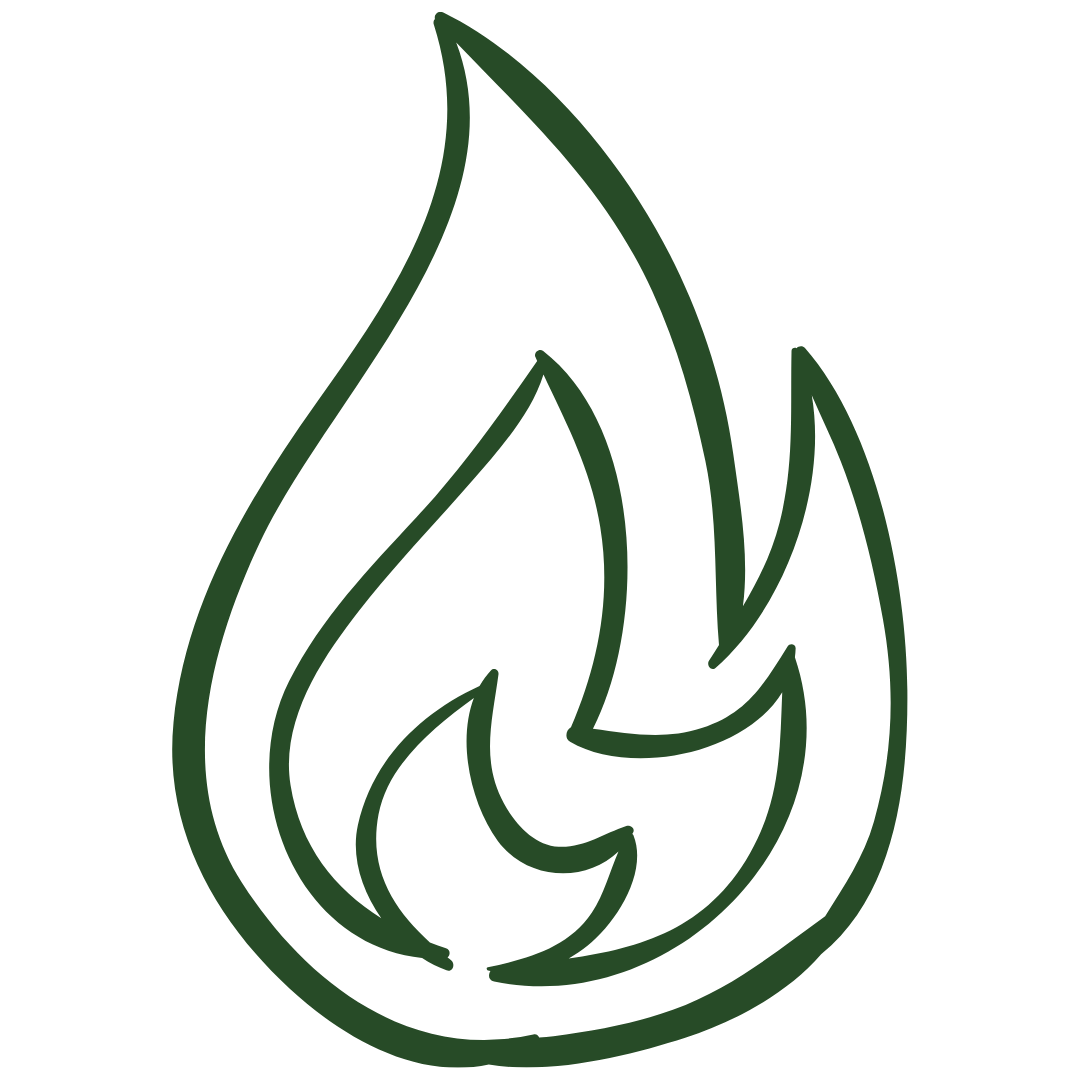 2. Oxidation Reaction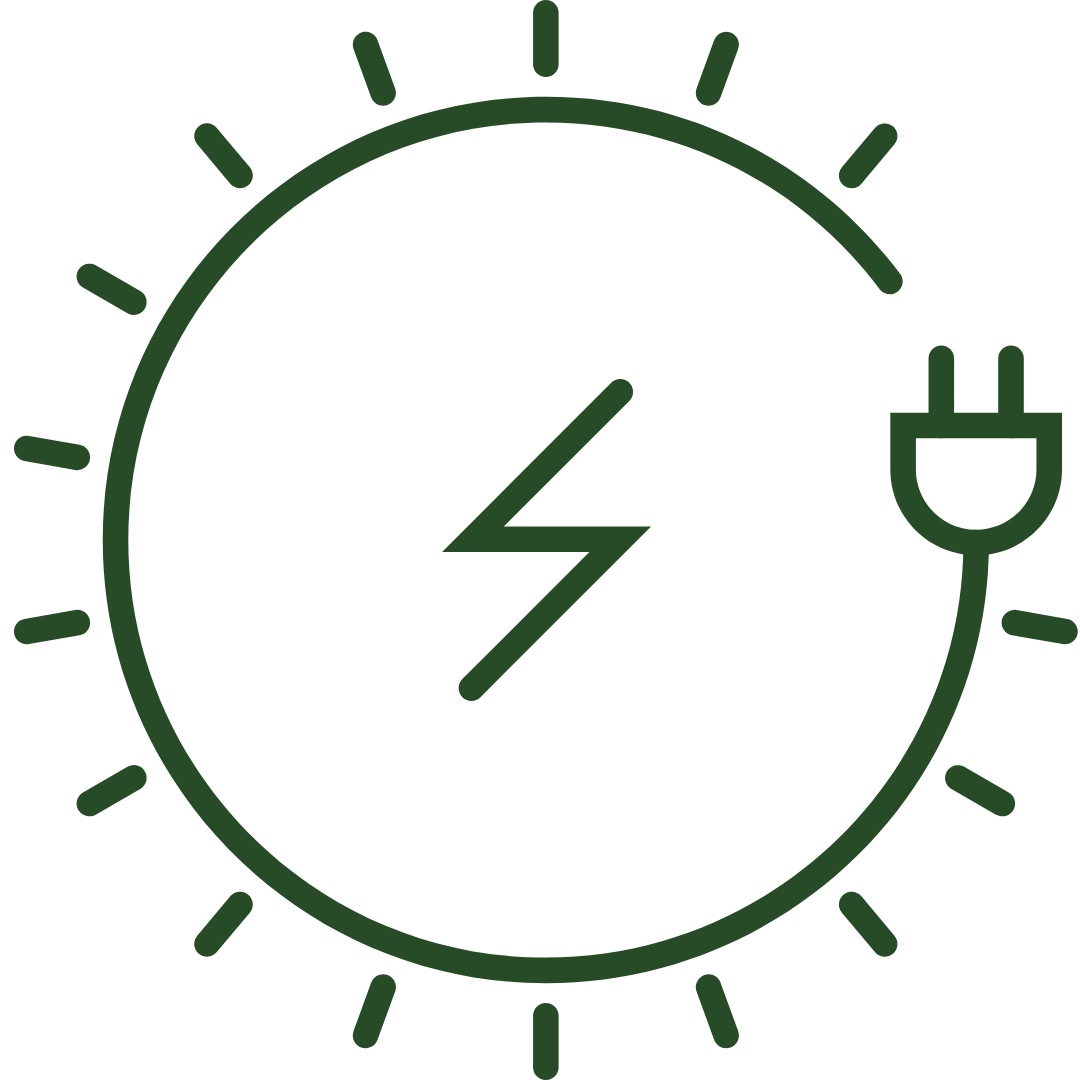 3. Power Generation
This oxidation reaction produces enough heat to continue the reaction as long as air and fuel continue to be added. A small amount of supercritical water can then be released into our patent-pending power generator, creating power in the form of electricity. 
Hydrocarbons reacting with oxygen primarily form H2O (water) and CO2 (Carbon Dioxide). Additionally, simple salts formed from other molecules present can be easily collected and used. SREUS will produce:
1. Clean drinkable water
2. Zero footprint CO2 gas when the fuel is plant matter.  
3.  Power in the form of electricity. 
4. Trace minerals left-over from reactions.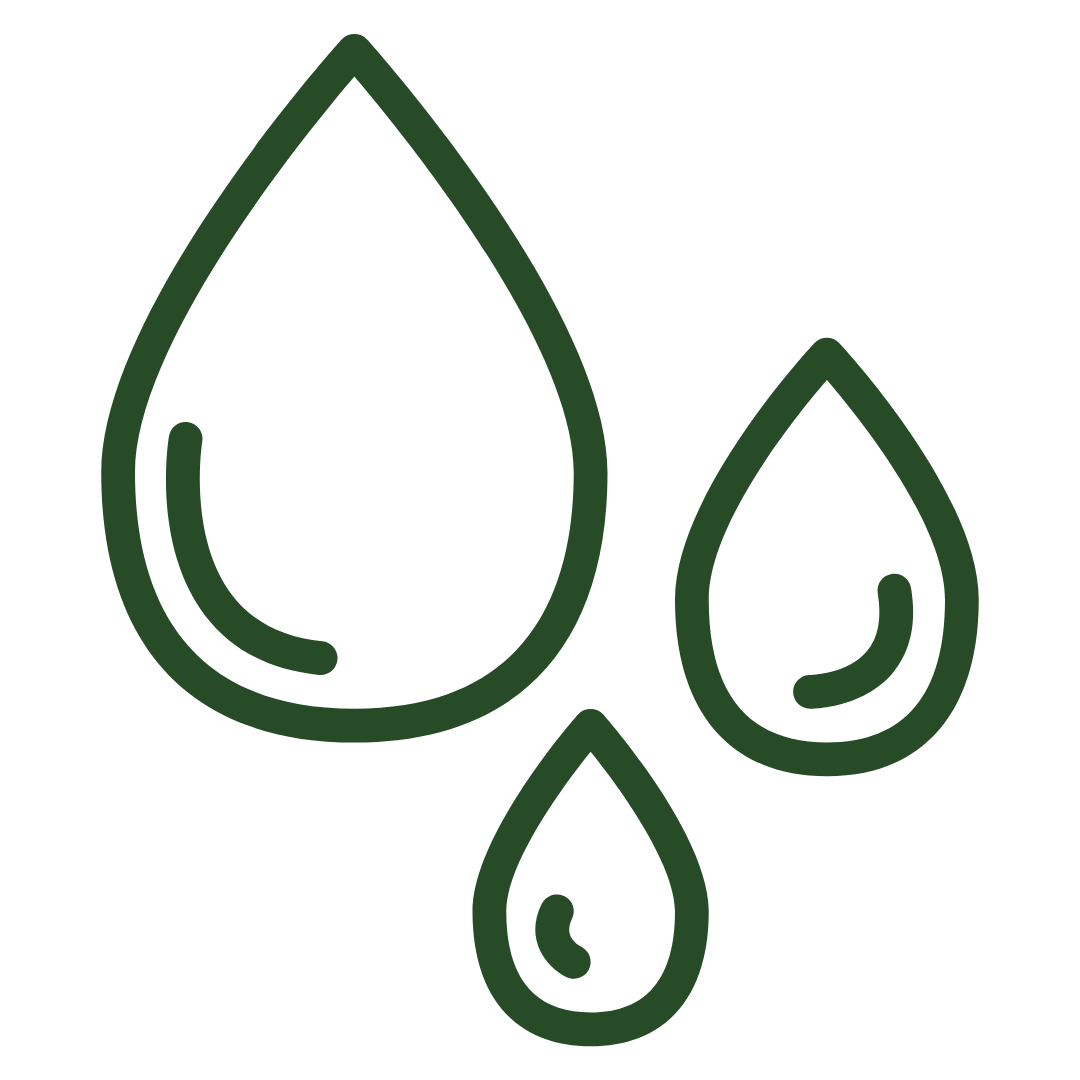 4. Resulting Products
Understanding The Components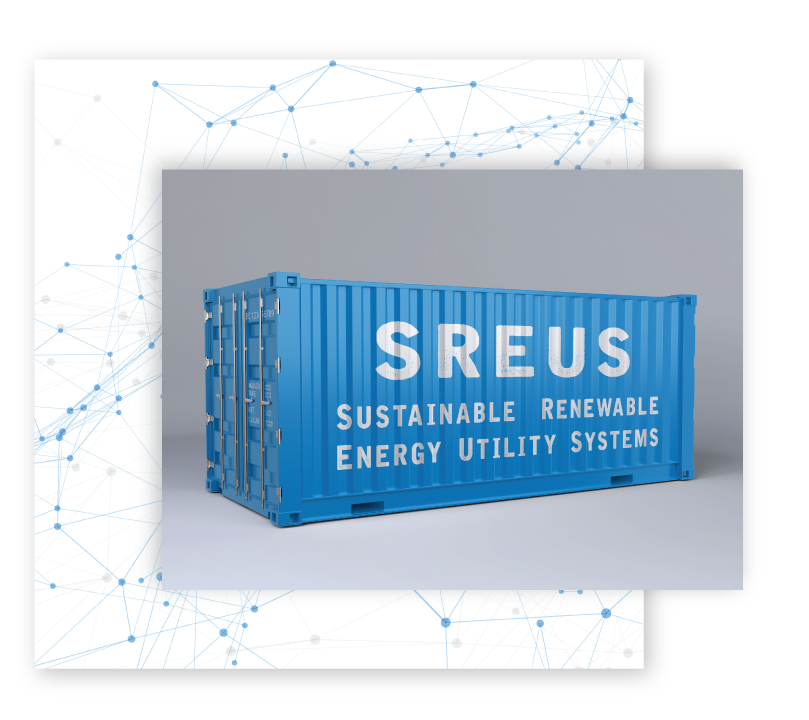 SREUS fits in a standard shipping container
The system is easily transportable, housing all the components in one or more standard-sized shipping containers.
The land space required for the system is significantly smaller than the land and facilities used to clean water, treat sewage, generate electricity, and operate as landfills.
Off The Shelf Components
A majority of the components used are off the shelf combined in a new and unique way. For example, the power generation is done with a standard pelton-wheel, the same as used in hydro-electric power generation.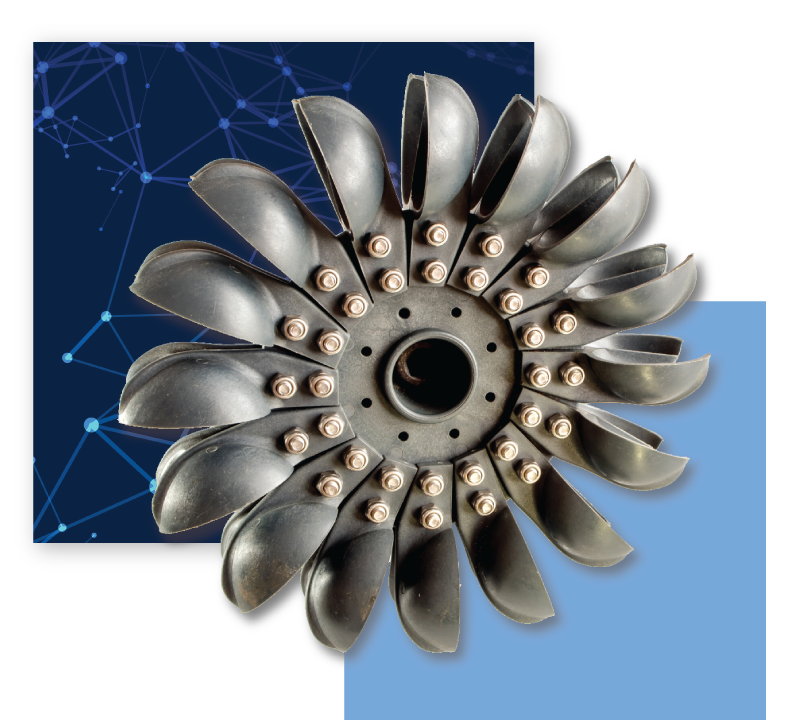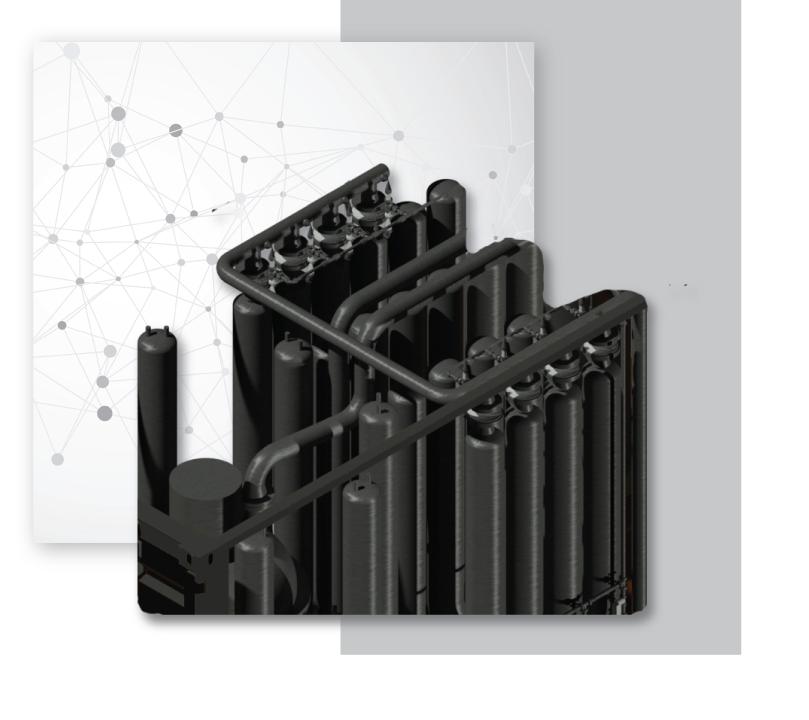 New Technology
We have developed 4 new technologies for use in this system. Our provisional patents include: a charger for fuel compression as well as a charger for air compression, an improvement to Cyclonic Super Critical Water Oxidation Reactors (SCWOR) and lastly our power-water generation.
Interested in more details?
We would love to discuss how this technology could benefit your industry.

We have partnered with
Precision Systems Engineering (PSE)
PSE is the largest engineering firm founded in Utah and has designed our SREUS 200 kW unit for development.
They have completed the engineering behind the mass-energy balance (MEB), the process flow diagrams (PFD), the piping and instrument diagrams (P&ID), code compliance check, and equipment data sheets.
Additionally, they have completed the 3D rendered drawings you see on the site.