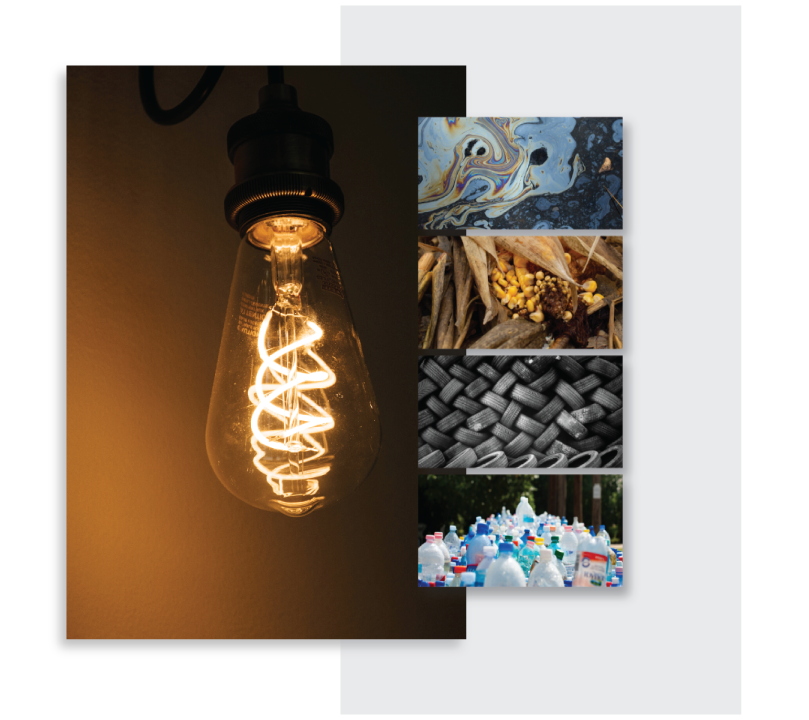 Vision
We see a world where toxic emissions from energy generation no longer pose environmental threats, and where millions of gallons of contaminated water are made pure and drinkable every day. We work so the basic building blocks of life and economies are readily accessible to those who need them without detrimental environmental consequences.
Mission
At SREUS we make cost-effective, Sustainable and Renewable Energy and Utility Systems, that make economic and environmental sense. Our systems produce electricity and clean water from sewage, biofuels, oil well production water, and gas. SREUS units are maintenance-friendly, offer low operating costs, and provide a much needed alternative to current power options.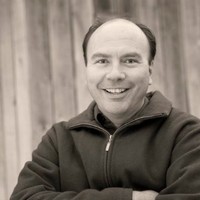 Johnny is a passionate engineer, visionary, and father. He believes in a world where the building blocks of economies are available to all.
30+ years of business development, sustainable energy, and engineering leadership. Founder or co-founder of six commercial startups and a 501c3 non-profit.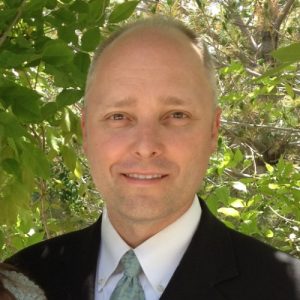 Paul is an engineer, father, and advocate for the human population and their families. Paul believes in creating systems to help future generations prosper and grow. 
Extensive experience managing multi-million-dollar facilities, maintenance, production, and engineering teams.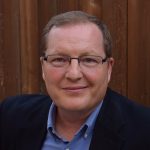 Gordon Whipple
engineering
Gordon is a outstanding breakthrough engineer committed to making the world a better place for future generations. 
Ultra high pressure and high temperature expert.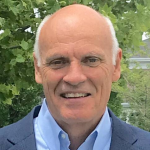 Don is a business problem solver with a passion for improving the environment. 
30+ years of sales and sales executive leadership in the technology industry, up to and including a billion dollar business unit for a Fortune 50 company.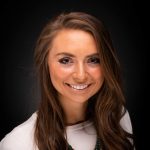 Chelsie Hepworth
Business Development Manager
Chelsie is a compassionate businesswoman deeply committed to improving the world.
Former Director of operations at Brightbox, managing director of the Wolverine Venture Capital Fund at Utah Valley University and VP of Academics.
These companies make what we do possible. 
SREUS History
SREUS International is a company growing out of the combined vision and passion of Johnny Kraczek and Paul Freeman. They and their team are making a positive impact for the future generations through technology and infrastructure development that produces clean water, environmentally sustainable power, sewer treatment, and housing in an economically and environmentally positive way.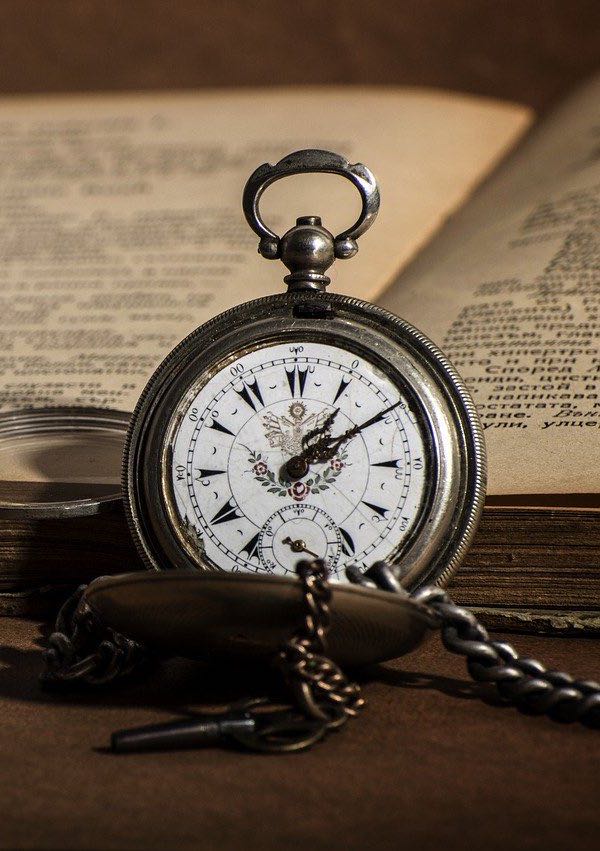 Standing on the Shoulders of Giants
The foundations of SREUS Energy technologies date back to chemistry experiments as early as the 1830s and, more recently, tremendous work done in the 1980s by companies like General Atomics. The teams at G.A. developed functional Supercritical Water Oxidation Reactors (SCWOR), that were used by the Department of Defense to destroy nerve agents and other chemical weapon components at Dugway Proving grounds in Utah and elsewhere.
SCWORs spread to many industries—the high pressure, high-temperature water reactors are still common to this day in the pesticide, herbicide, pharmaceutical, and food processing industries. SCWORs are used to break down and destroy highly toxic and highly complex contaminates (these are byproducts of these industries) to clean up their waste streams.
SREUS also utilizes several key breakthroughs in reverse osmosis technology and advanced hydrocyclone technology developed and sold by companies such as Krebs and Desalitech. The robust trash handling systems SREUS uses comes out of the mining and minerals processing industry with contributors like FLSmidth and its many crushing, grinding, and screening divisions.
Uncovering A Serious Problem
SREUS founders Johnny Kraczek and Paul Freeman, collaborators together on several businesses and a nonprofit, were working with CAT in 2016-2017 to develop a completely independent utility for housing projects in the developing world. A site was selected for middle-lower incoming housing in the Dominican Republic and the project was named Casa Nuevo.
As the project grew closer to launching, the engineers at CAT and the Casa Nuevo team recognized that the system as designed had a fatal flaw: the sewer gas produced by the sewage digesters would shorten the lifespan of the generators by 80% without gas filtration. To further complicate matters, it would also produce sulfur dioxide in the exhaust, the source of smog and acid rain. Gas filtration at a level to remove the sulfur from the incoming sewer gas was energy expensive and high maintenance, throwing off the economic balance to the point that Johnny and Paul gave Casa Nuevo a red light until a new solution could be found.
In researching a solution to the problem, Johnny opened discussions with General Atomics and learned how effective their SCWOR was. SCWOR breaks down nearly everything from long-chained molecules into very simple salts, acid's, and water. Even so, it wasn't a solution for Casa Nuevo. Although the reactor can break down sewage completely with zero toxic or smog emissions and output sterile water, there was a drawback from using their system on sewage. Their system did not recover the energy on the backside of the reactor making it expensive to run--their system was designed to destroy toxins, not make electricity.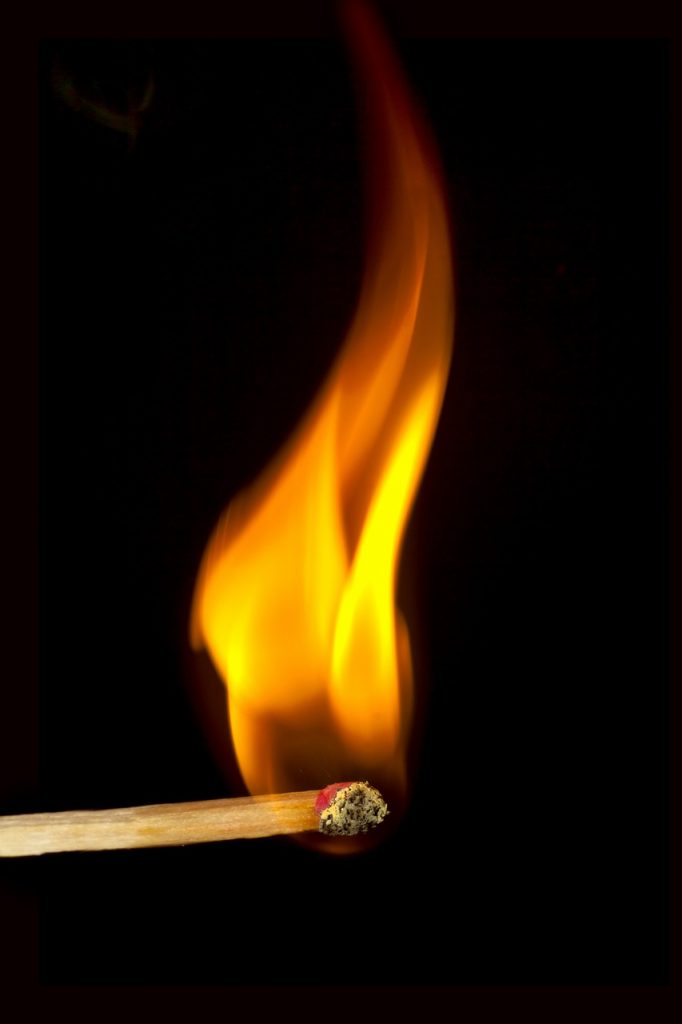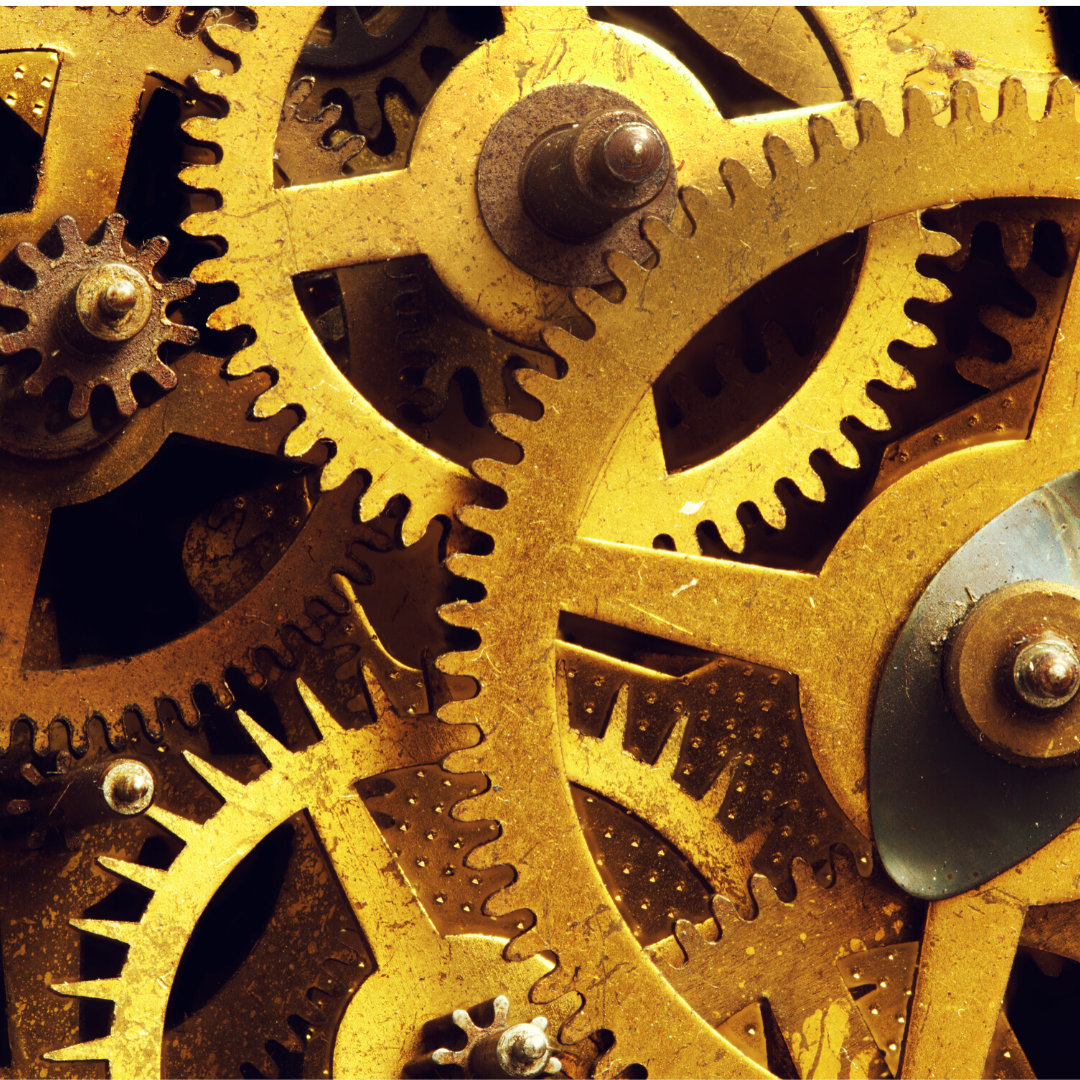 This is a SREUS Solution.
After completing the engineering, design work, and prototype build of a new steam turbine in 2019 for a client, Paul, Johnny and their team turned to look again at the SCWOR. Their goal was to investigate the possibility of using a SCWOR in place of the bio-digester and biogas generators for projects like Casa Nuevo. Significant research and engineering resulted in 5 new patents filed in 2020. The patented technological advances of the SCWOR make power and water generation from sewage (and a dozen other fuel streams) possible. As the list of interested industries grew the opportunity became more compelling and Johnny and Paul realized that a dedicated company with multiple divisions would be needed to meet the initial demand for this technology. The company that owns these patents would be in an amazing spot to make a huge environmental impact. Thus, SREUS Energy was started.
Precision Systems Engineering, the largest homegrown full service consulting engineering firm in Utah, with much of its work in heavy industry, recognized the potential for the SREUS technology to positively impact many of their clients' industries. They decided to invest in SREUS in April of 2020 and as a result, and the first phase of detailed engineering work was finished on June 5, 2020.